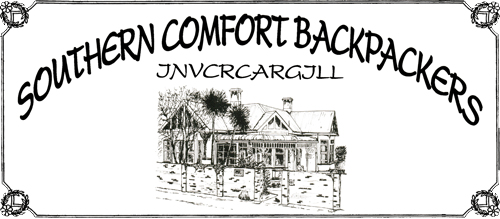 Terms and Conditions
1. Check-in time is from 14:00 and check-out time is until 10:00.
2. The guest acknowledge joint and several liability for all services rendered until full settlement of bills.
3. Guests will be held responsible for any loss or damage to the rooms caused by themselves, their friends or any person for whom they are responsible.
4. Hotel Management is not responsible for your personal belongings and valuables like money, jewellery or any other valuables left by guests in the rooms.
5. Complimentary safe deposit boxes, subject to the terms and conditions for use are available in rooms.
6. Regardless of charge instructions, I acknowledge that I am personally liable for the payment of all charges incurred by me during my stay.
7. A payment of $0.50 is required to complete reservation. *This is a pre-authorisation charge for no-show penalty fee. (No-Show penalty fee is one night rate for the room/dorm bed your have booked). This NZD $0.50 payment will be refunded automatically after your stay. You still have to pay the full amount on the site.